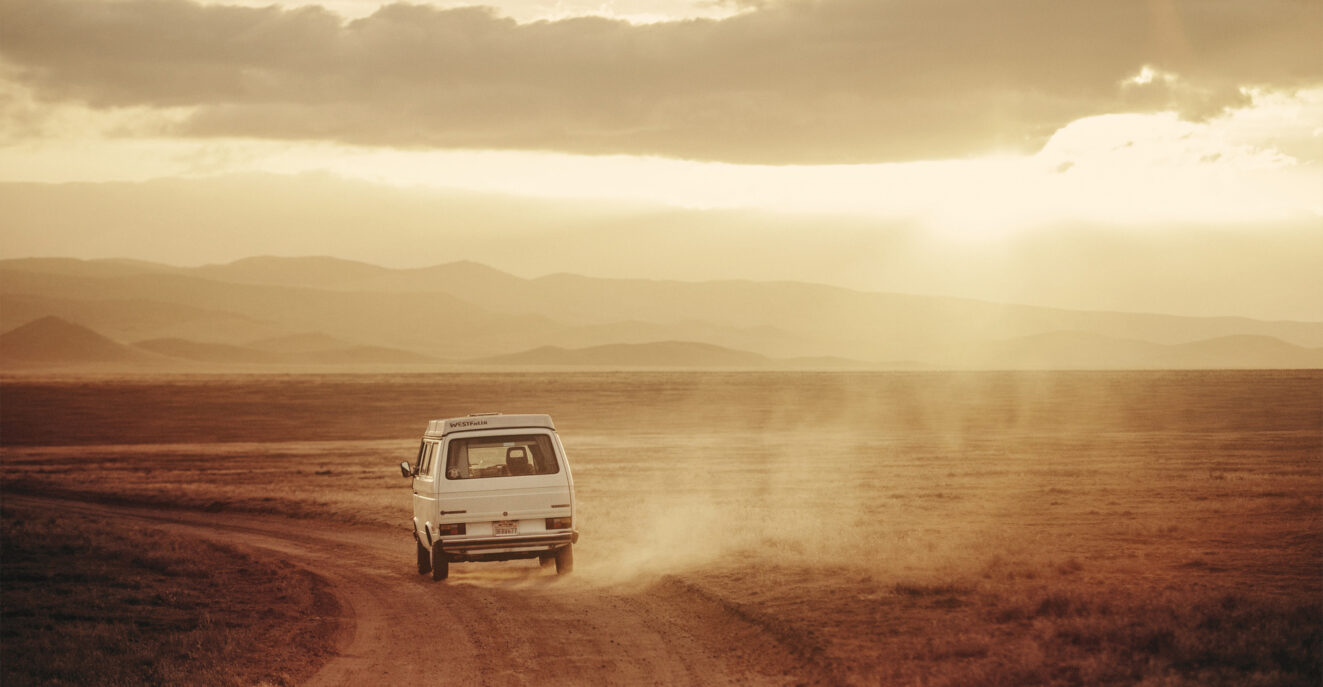 "We started Ride Free because we wanted to come to work, have a good time, with good people & make great content"
Nick James, Managing Director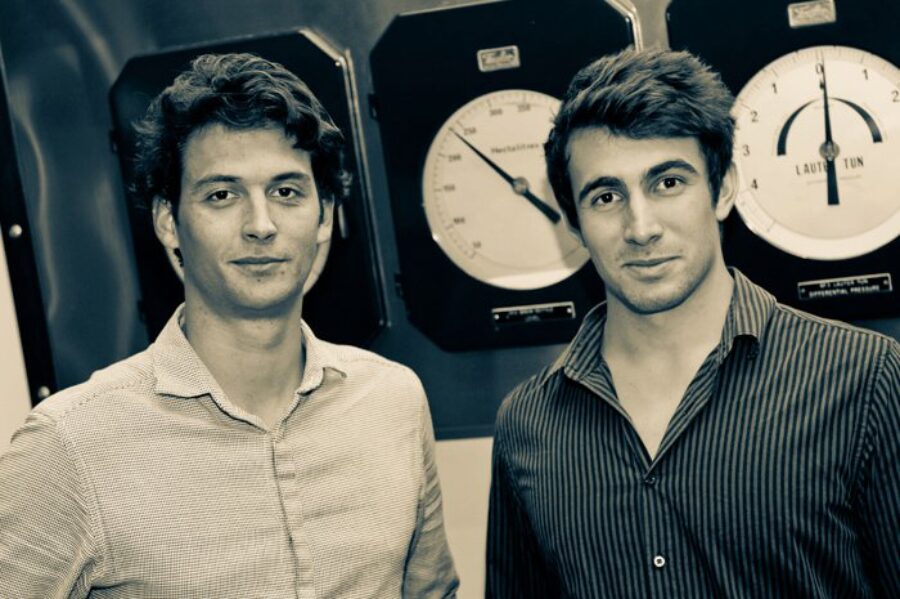 2011
The beginning
Ride Free started in a bedroom in inner-city Brisbane with one simple question, why aren't more businesses putting video on their website? Ryan had just finished his Film degree at Griffith Film School & Nick a Bachelor of Business – Advertising at QUT and decided to go find out.
2012
The TVC – Our first big break
After a year of making projects work on shoe-string budgets, Ryan's dad decided he needed a TVC for his paint store & he also wanted to see what we were capable of… This project became our launching pad & resulted in Ride Free winning its first advertising award for Best TVC under $10k at the QLD Multi-Media Awards. If you want to hear a good story, ask us how we accepted the award. 
2015
The rooftop
We were starting to get some traction, we had a few staff and we had some awesome clients. What we didn't have was a brand identity and culture. That all changed the moment we found the rooftop. After we had spent the past few years trying to fit into the industry, the rooftop was our chance to create our own story. At the rooftop, we began to fulfill the idea of what Ride Free truly stands for and why we started this journey. The Rooftop became a pivotal moment for Ride Free & allowed us to start defining the brand culture we had always dreamt about. From rooftop agency basketball comps to industry nights, we had found a space that reflected us.
2017
The partnership
The entire office had developed a bit of love for basketball and in 2017 we decided to sponsor the newly revived Brisbane Bullets as their Video Media Partner. We got the chance to make some awesome content, & support a team we had all grown up watching on tv!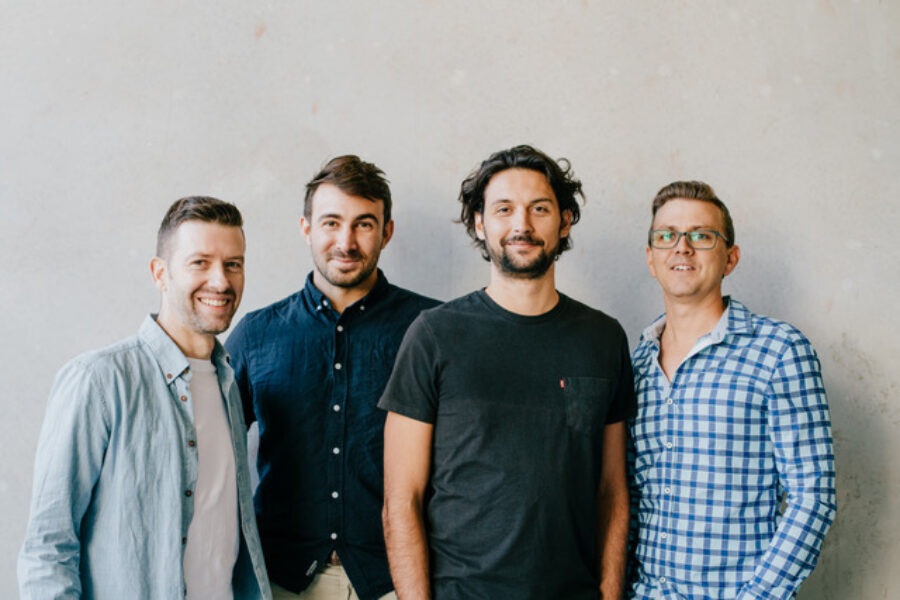 2019
The Wrappt launch
2019 was a big year for Ride Free and saw the public launch of a system we had been building for the past 3 years. Although the demand for video content had skyrocketed, the process to create video had remained the same. We set out to find a solution. How to make professional video faster, more affordable and how to allow businesses to bring video in-house. So we developed Wrappt! Putting the power of professional video in your hands.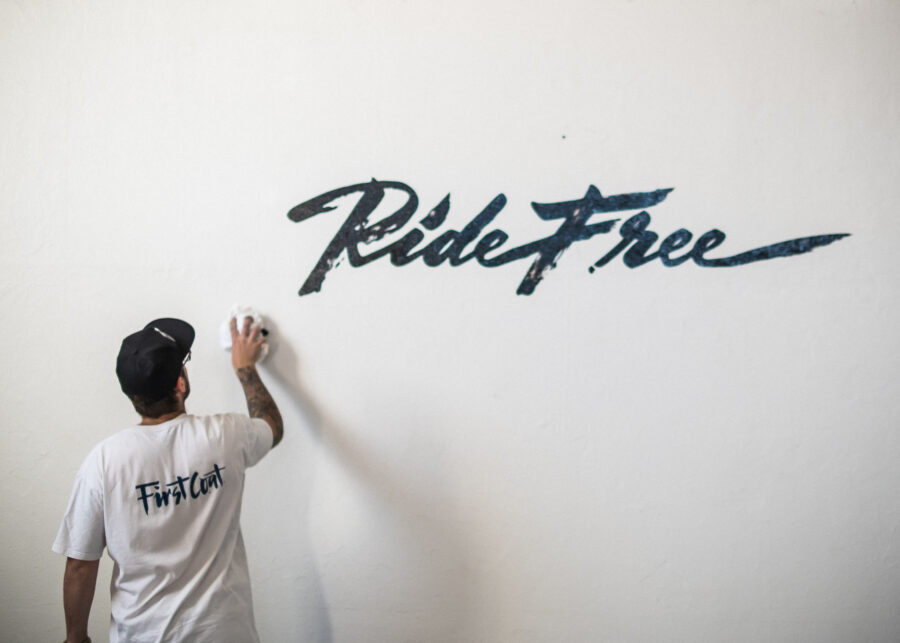 2021
The re-brand
10 years… We made the infamous 10 years in business milestone. What a ride! To celebrate this achievement we have rebranded Ride Free and already commenced planning the next 10 years! With a refreshed brand, talented team, range of awesome services and an eagle-eye focus on the future of video, we are ready for the next adventure and welcome you to come along for the ride!
we'd love to partner up with you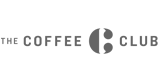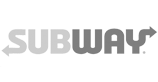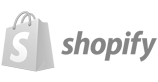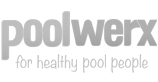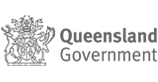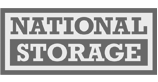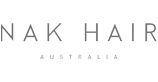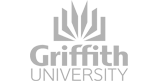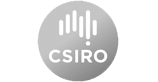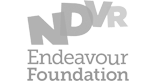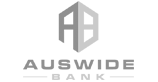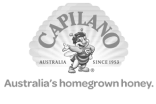 Have an idea for a video?
Or want to chat about how to bring video production in-house?