Our Approach
Our business model allows us to customise the way we create video content. So, whether you are looking for a professional video production team or wanting to build your in-house video production capabilities, we provide an end-to-end solution that ensures success for video.
Strategy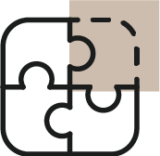 We align your goals with the right message, audience and channels for a single video or an entire company video strategy. 
Creative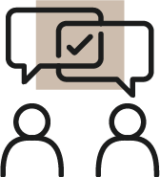 Insight driven concepts that resonate, drive action, and build brand awareness.
Production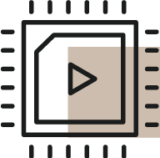 Our production workflow is tailored to maximise your return on investment at every stage of the project.
Delivery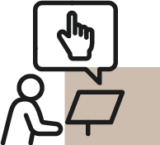 We connect your message to the right audience, in the right place, at the right time.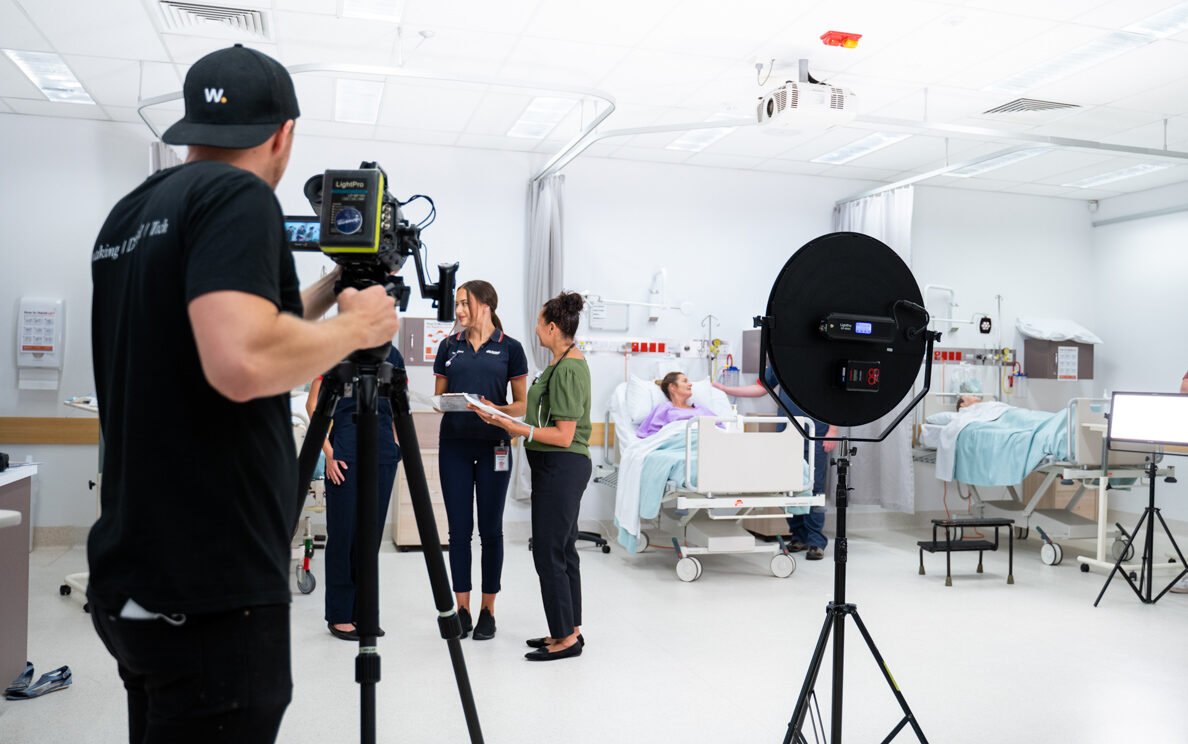 Our video toolbox
Our drive to craft video solutions designed for the ever-changing landscape of digital has taught us a thing or two. We've assembled the right mix of assets and expertise to provide video solutions that are more scalable, affordable and effective. This gives our partners an edge; some call it an unfair advantage, we just call it our video toolbox.
swipe or tap the arrows to explore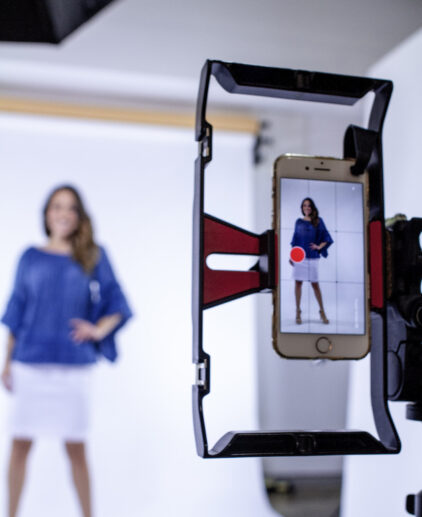 PRODUCTION FRAMEWORK
Whether it's training your team to create content in-house, full-scale production, or a mix of both. Our production framework allows us to get the best outcome for your budget.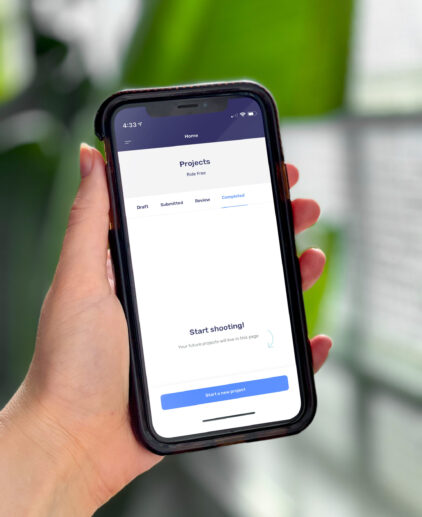 VIDEO TECHNOLOGY
We provide an exciting mix of proprietary and third-party tech solutions including; smartphones, digital signage, automation, live-streaming, interactive and immersive, each designed to enhance and amplify your video content.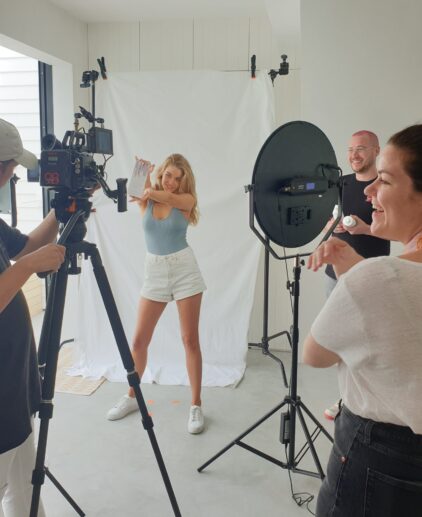 THE CREW
The Ride Free crew is a network of talented videographers and photographers from across all of Australia and New Zealand. We have hand-picked some of the best production people in the industry, who in turn have embraced our culture of making great video work. If you are looking for a local resource or require a specialised project team, we have the crew for you.
What are you trying to achieve with video?
Arrange a 30min discovery call and we will workshop the best video solution for you.