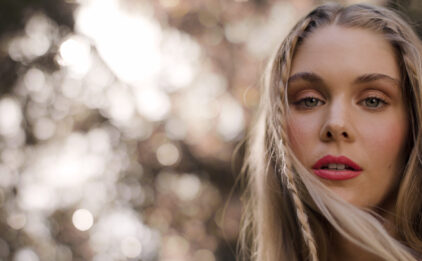 Promote your brand, products and services with high-quality video content crafted around your business objectives.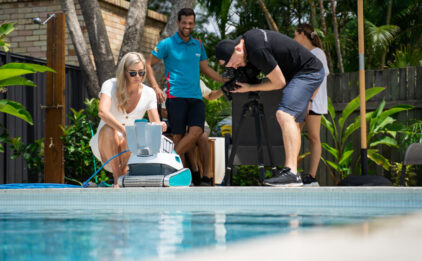 Convert your customers with exciting, targeted video campaigns through TV or online video advertising.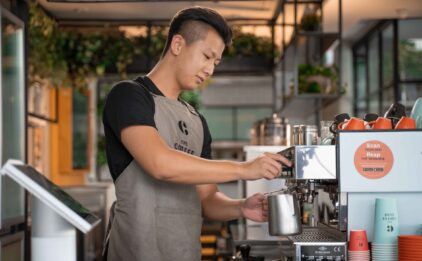 Training and educational video content is now substituting face-to-face teaching and upskilling.
Our approach
An end-to-end solution that ensures your video achieves the best result, every time. 
our process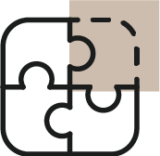 We've optimised the production process to create video content that achieves results. 
our video toolkit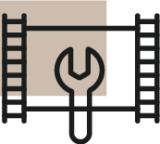 Video solutions that enable you to customise how you make video.
Video Technology
We use the latest and greatest tech to give you the edge.
Enhance your retail or office experience with a digital screen, POS touch screen, or large video wall. We can help you choose the right digital signage product and install it professionally for you.
Interactive content puts your viewers in the driver's seat, allowing them to make key decisions as they cruise through every turn of your story.
From Top-tier concert performances to intimate webinars, major sporting events, fashion shows and more, we offer live streaming and event video support that's guaranteed to steal the show.
Video Management
We become your video department to help you manage, scale and optimise video across your business.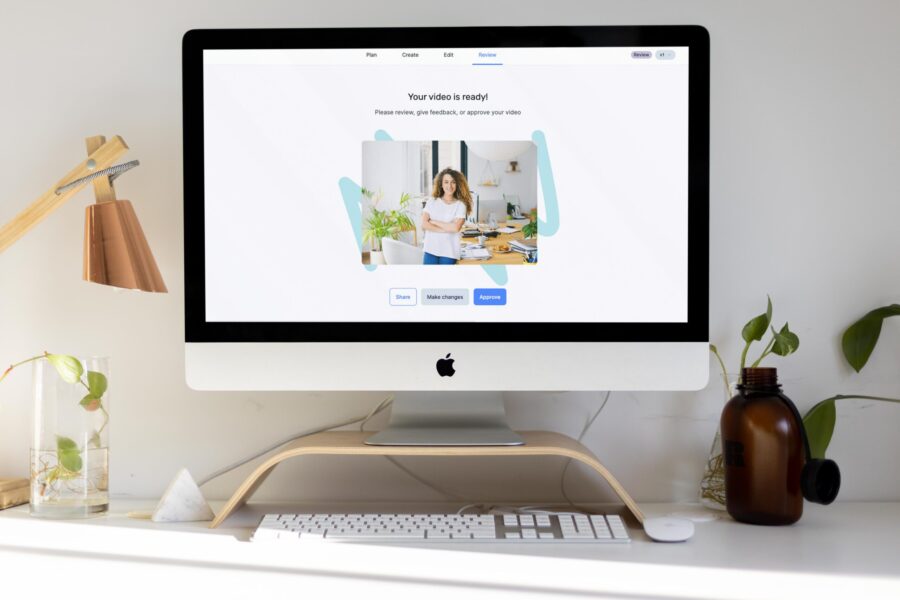 What's included?
Video production audit
Strategy and implementation
Footage and assets libraries
Video production training
Pre-production management
Filming and photography
Optimisation and distribution
Video systems, process and workflows
Analytics and reporting
we'd love to partner up with you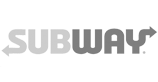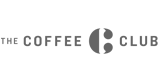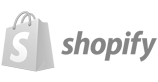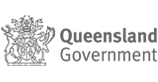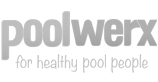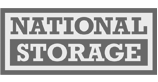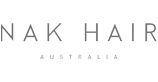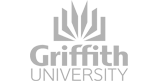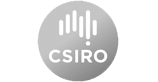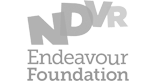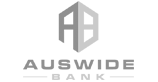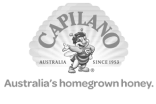 client success stories
swipe or tap the arrows to explore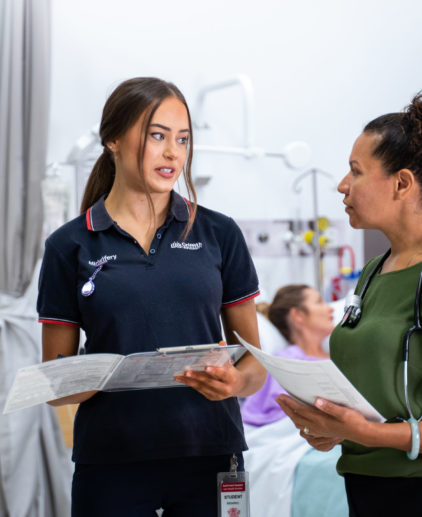 Griffith University is one of Australia's leading educational institutions with over 40 years of experience and six campuses throughout South East Queensland.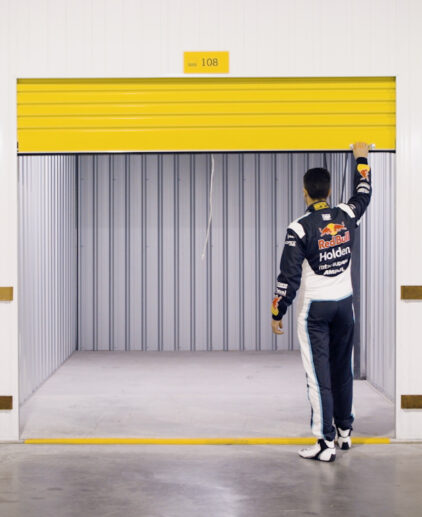 National Storage is Australasia's largest self-storage provider, tailoring self-storage solutions to residential and commercial customers.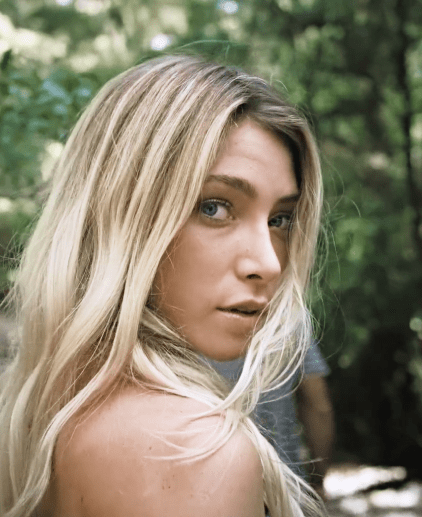 NAK Hair is an Australian made and owned Hair Care company focused on creating beautiful products inspired by the Australian lifestyle.