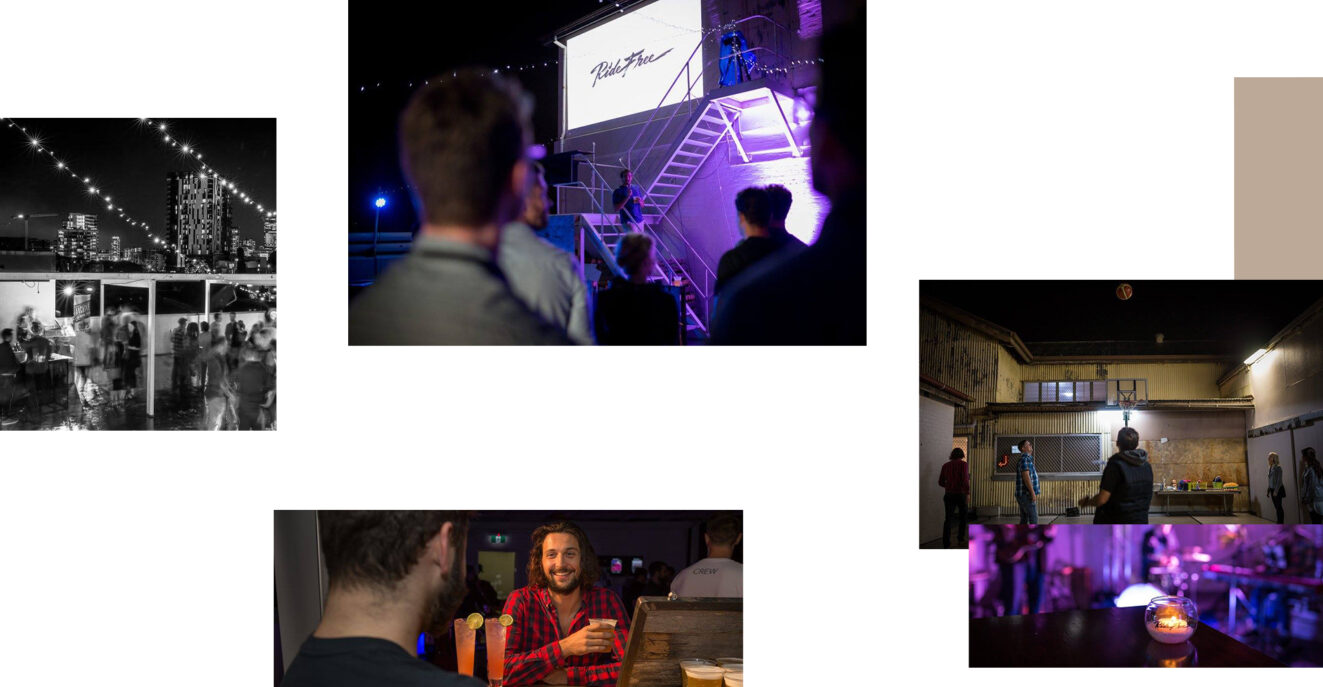 Partners
It takes more than just great video to make a successful marketing campaign. This is why we believe in building strong partnerships with agencies that complement our skills and allow us to achieve better outcomes for our clients. Healthy collaboration between experts leads to better results, and in our experience often generates new opportunities to innovate and create value. So whether your organisation has existing suppliers, or might benefit from tapping into our network of trusted agency partners; we're committed to finding the right fit for the opportunity at hand.
Why Partner with Ride Free?
Technology Partners
Simply put, it is about solutions that enhance video!

Our technology partnerships focus on products that enhance our video offering. Our aim is to find tech solutions that innovate the video production workflow, video distribution or implementation. We work closely with our clients to find the right fit & explore new opportunities to improve their video ecosystem.
---
Agency Partners
Marketing is a big bad world & we don't pretend to be a jack of all trades.

We prefer working with marketing & digital agencies that want a video specialist to refer, reseller or just workshop the best video options for their clients. Got a client that needs video? Get in touch & we will introduce you to a new way of thinking!
---