The Ride Free & NAK Hair Story
The Ride Free and NAK Hair journey began in 2013. Our first project together was focused on bringing a refreshed brand to life and launching a new product range. To best support this, we developed a variety of video content including video ads and training videos for salons. Little did we know that this would become an annual scope of work! Over the years Ride Free has become a part of the paintwork at NAK, working with them to re-brand the company, launch a salon culture program and help their business undertake a digital transformation. Today, Ride Free works with NAK each month to develop new video advertising, implement and manage in-house video software systems and so much more. As NAK continues to grow, we work with them to tackle the next challenge, help them achieve their business goals and have an awesome time along the way.
Hannah cash
Director of Marketing and Brand – NAK
It has been an 8-year adventure working with Ride Free! The team is amazing to work with and always make sure we receive the most value from our video budget. We started small with video, as we first needed to understand the best way to incorporate it into our marketing plans. Ride Free guided us every step of the way and identified the right type of content, production scope and distribution plan to ensure great results. The big game-changer for us was when they introduced us to Wrappt and invited us to be an MVP test client! This tool allowed us to produce video content in-house at a low cost and changed how and when we made content. Ride Free has shown us that working with an agency can be a long-term partnership. We don't feel pressured to do things and they make decisions based on our needs, not their sales targets. Today, the Ride Free team works with us on a monthly basis on a number of campaigns and their strategies are always aligned with our business goals. We are a business with big ambitions and I know they are committed to our long-term vision and goals. If you haven't tried the Ride Free way, it's about time you do!
We are NAK's video department
Production Framework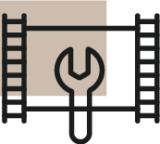 We have built a content strategy & production model that has empowered NAK to bring video in-house & access our crew of professionals when they need it.
Video Subscriptions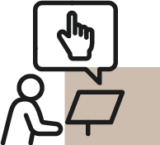 We provide our full process services to NAK through our subscription service. This allows NAK to utilise our team when & how they need it based on their marketing activity.
Video Technology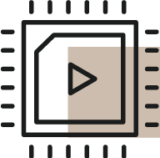 We have built NAK's video department & operations around the Wrappt system. Providing the training & processes to help them maximise their video efforts.
Video Process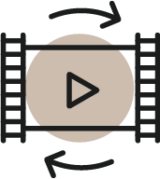 Ride Free works continuously with NAK to provide a range of services around production. Our video process allows us to work through strategy, creative & implementation to ensure every video has a purpose and achieves a result.
Martin Jacobson
Creative Director – Ride Free
NAK is awesome! Full-stop.
We have the best time working with them & look forward to every meeting. Hannah & the team are open to new ideas & are always trying to push their own marketing & the industry forward. We collaborate with their team on concepts, campaigns & work to the flow of their marketing strategy. Retail has become a weird & wonderful place as the internet has transformed the retail experience. This industry transition has allowed us to focus on the importance of brand culture, something NAK has nailed! Every project is a journey & we look forward to our next adventure with this awesome crew.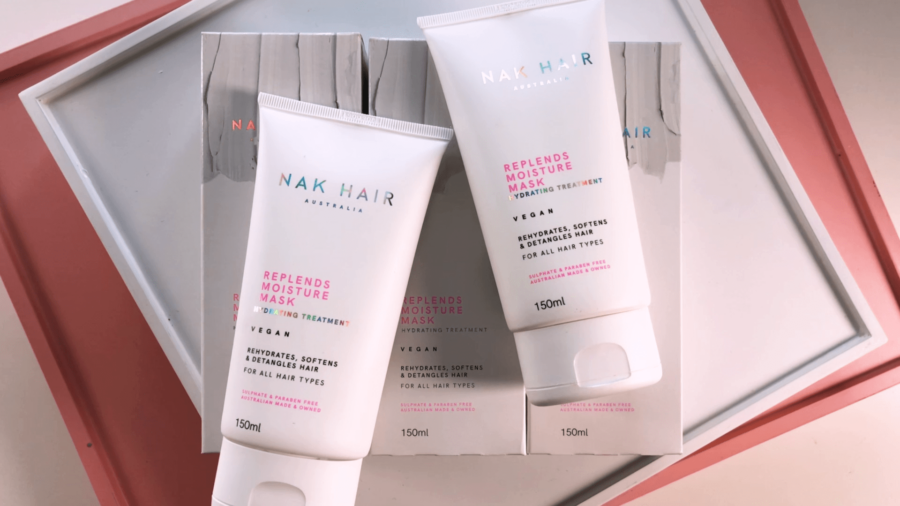 2013
The beginning
From humble beginnings, we first started our journey with NAK back in 2013. We were introduced to the NAK team via one of our agency partners to help put content on their new website. It was a small video project to help them create product videos to help market their new product range.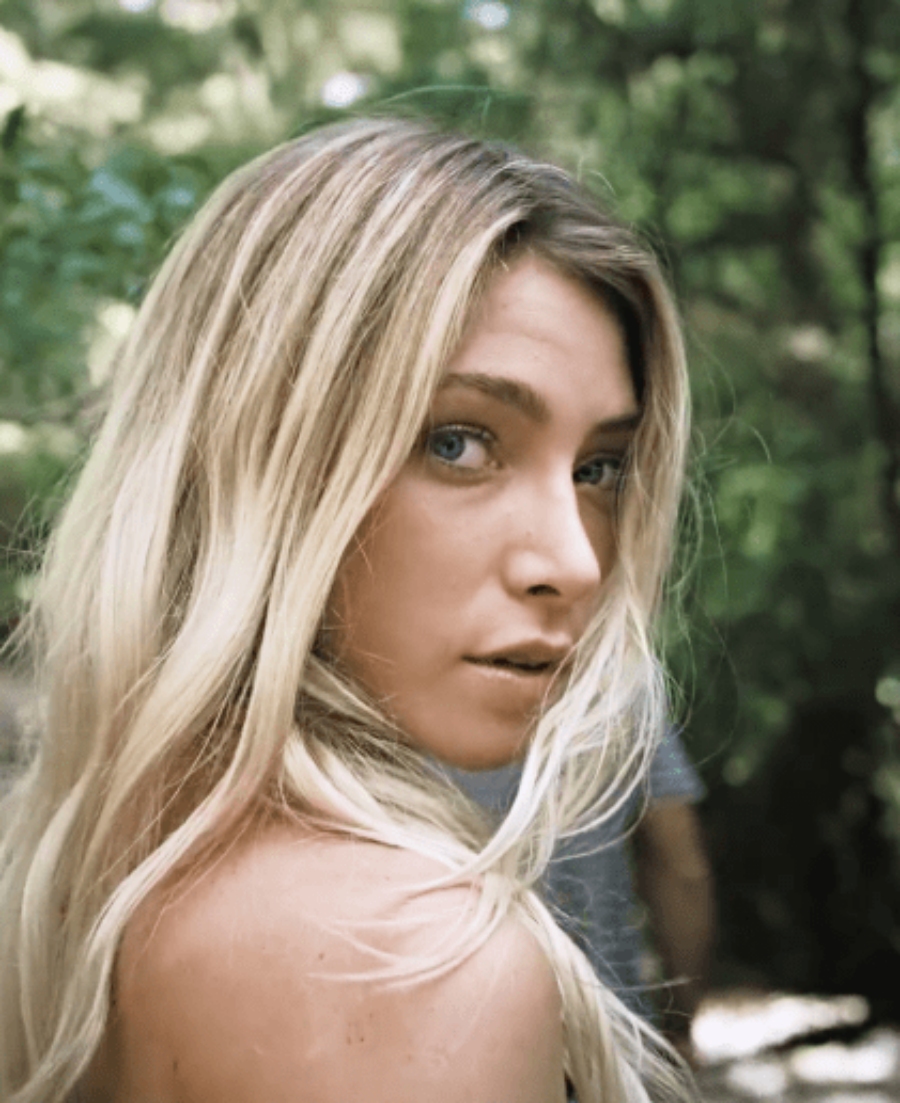 2015
The NAK Brand campaign
Every few years we get the chance to explore NAK's brand story and evolve the brand experience. The 2020 brand campaign allowed us to test out a new production workflow that enabled NAK to extend the brand content through multiple channels & targeted content. It has given us the ability to capture video & photography in a single production & enabled them to produce a complete brand asset library in an affordable way.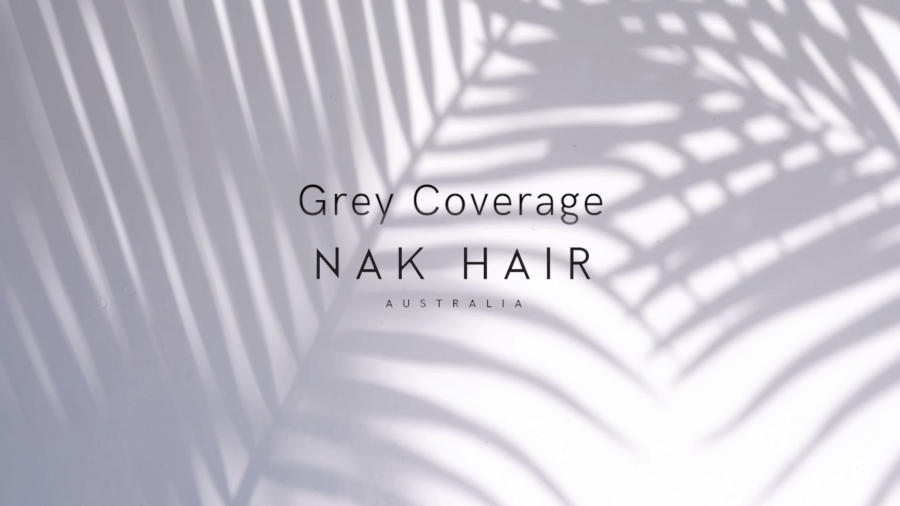 2017
The Wrappt MVP 
We came to NAK with an idea, how to make video faster, easy & more affordable. We needed a test dummy, & they were more than happy to come for the ride. There were a few bumps & turns, but the NAK team help us build the foundations of what is the Wrappt system. Today, NAK uses Wrappt for all the social content, social ads, how-to videos, training videos, the list goes on.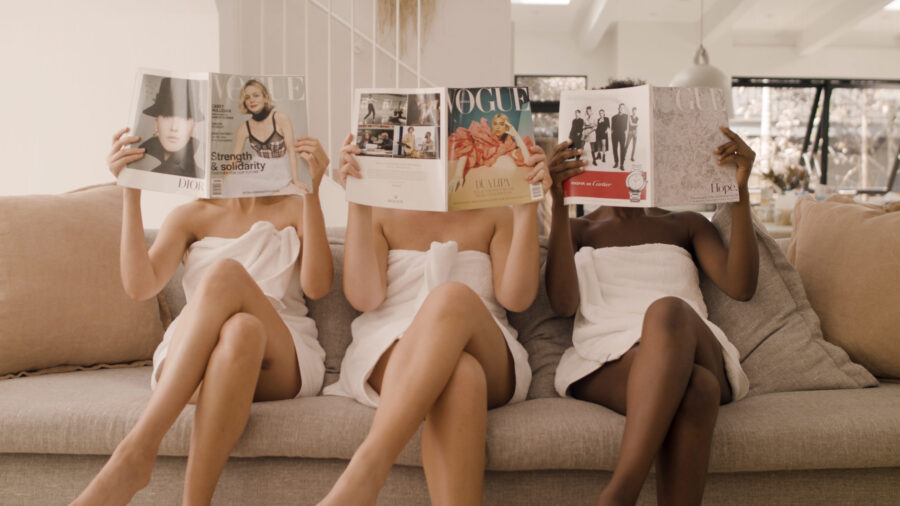 2020
The new world of video advertising
As NAK's digital presence grew, the expectation & sophistication of their advertising grew. We continued to develop new strategies & workflows to allow NAK to create better, customised video ads for cheaper… Allowing us to drive better ROI.
Want to bring video in-house?
We can help you develop a long-term approach to video production that is scalable, affordable & effective.