The Ride Free & Griffith Story
Whether it has been filming all over the world, constructing asset libraries, or developing holistic video strategies, our journey with Griffith University has been exhilarating and mutually rewarding. From humble beginnings in 2012, our collaboration quickly grew and led to our first milestone; assisting with the launch of the 'Be Remarkable' rebrand in 2016. This was a mammoth undertaking that saw us produce assets for almost every department at Griffith University. The success of this campaign led to continuous work with a variety of departments including, Griffith Health, Griffith Sciences, Queensland Conservatorium, and Griffith International. The scalability of our productions, cutting-edge video technology, and unique video processes has allowed us to create cost-effective and efficient solutions across the entire business. At the heart of our partnership has been a shared sense of adventure, relentless ambition, inclusivity, and a desire to create the most effective rather than most expensive solution. We continue to work synchronously with Griffith University and look forward to bringing more of their stories to life!
swipe or tap the arrows to explore
swipe or tap the arrows to explore
Peter Hegedus
Director – Griffith Film School
'Working with Ride Free Media has been nothing but rewarding. It has been fantastic to watch them grow over the years and it makes me proud to see Griffith alumni producing such a diverse and outstanding portfolio of work. Ride Free has also been a key partner for student development in our Masters program by providing extensive hands-on experiences and internships which in some cases led to full employment for our students. I look forward to seeing the next chapter of Ride Free come to life and our collaboration to continue to grow into the future!
We empower Griffith to scale video
Production Framework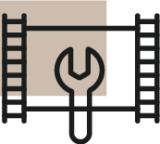 Our flexible production framework has granted us the ability to create a variety of video content ranging from social ads to documentaries to live streams and so much more.
Ride Free Crew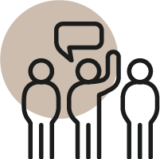 Our expansive network of directors, producers and videographers has allowed us to film all over Australia and across the globe including, New Zealand and the UK.
Video Technology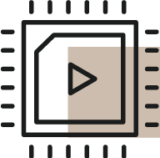 We have enabled cost-effective video production by building a bespoke video asset library that enables Griffith University to continually repurpose and refresh content.
Video Process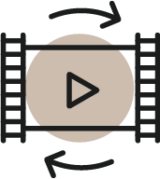 We develop extensive video strategies that not only focus on achieving goals with video, but also identify production efficiencies and opportunities to scale video.
Eammon Mottram
Strategy Director – Ride Free
Working with Griffith University has been incredibly gratifying. Everyone has always been so welcoming, transparent, collaborative, and delightful! A key highlight for me was developing and executing a video strategy that resulted in the production of almost 40 individual videos for Griffith International. The most rewarding aspect was not so much volume, but the substance of the content. As the video strategy was informed by significant research, we were able to identify and tap into the key motivators that influence an International student's decision to choose Griffith University. This enabled us to tailor content to specific audience segments which increased the effectiveness and relevance of targeting and messaging. Our scalable production options also allowed us to authentically tell the stories of current Griffith International students through a mixture of UGC and professionally captured content. It was a great feeling to see a project with this high level of complexity come to life, but it was even better to work with a tremendously supportive and generous team!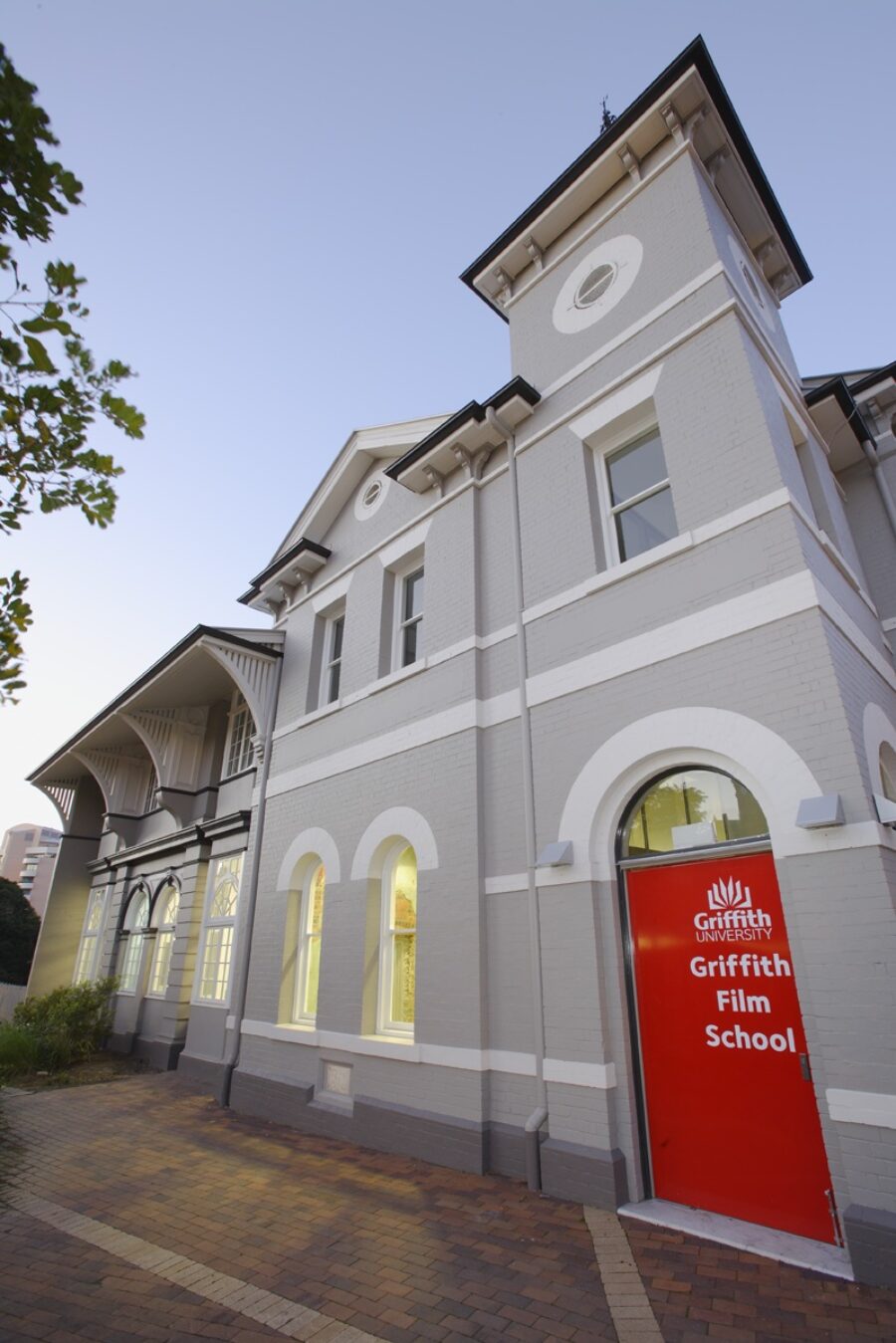 2012
The beginning
Ryan graduated from Griffith Film School as a producer in 2011. Shortly after he was given the opportunity to work with LiveLab on a few small projects.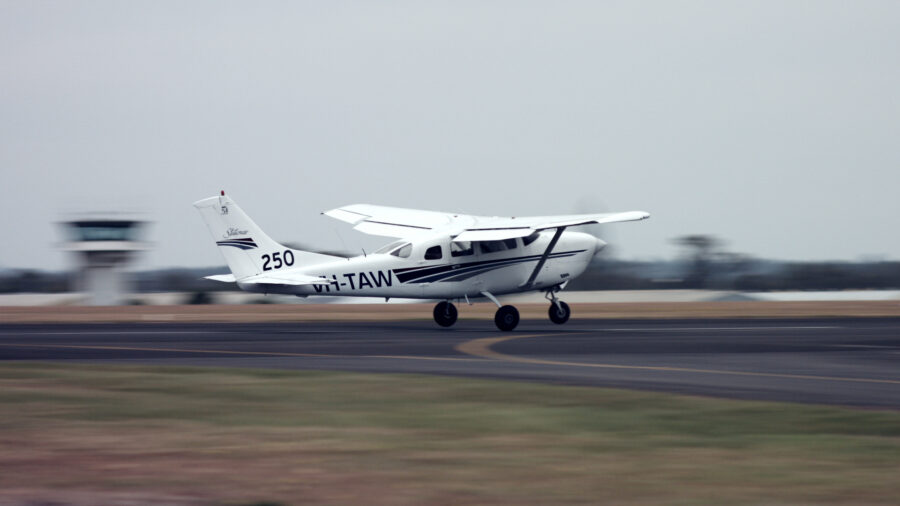 2014
We go global!
We were very lucky to fly to New Zealand for our first major project for Griffith University. Once in New Zealand, we captured a bunch of content to promote Griffith Aviation.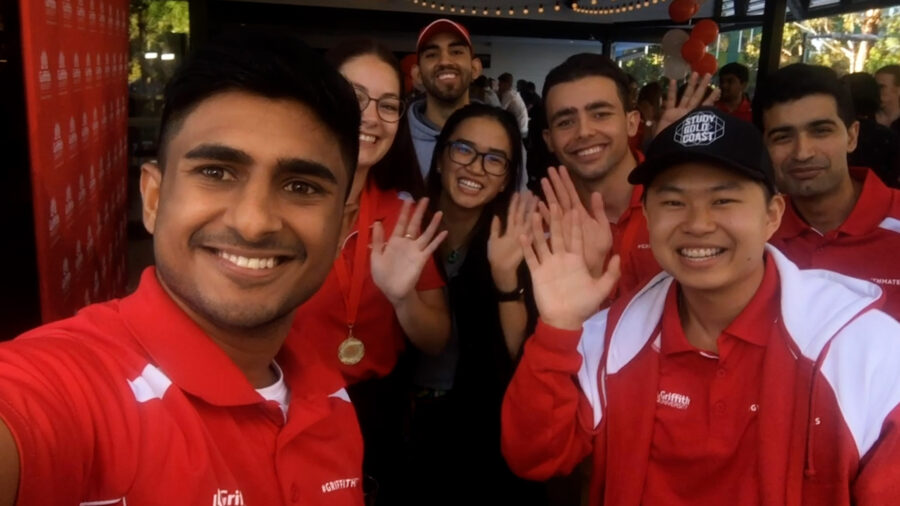 2015
The World game
As our collaborations with Griffith grew, so too did our scope of work. In 2015, we were invited to capture footage to promote a multicultural event that was produced by Griffith University and SBS' The World Game. We scored goals on and off the pitch!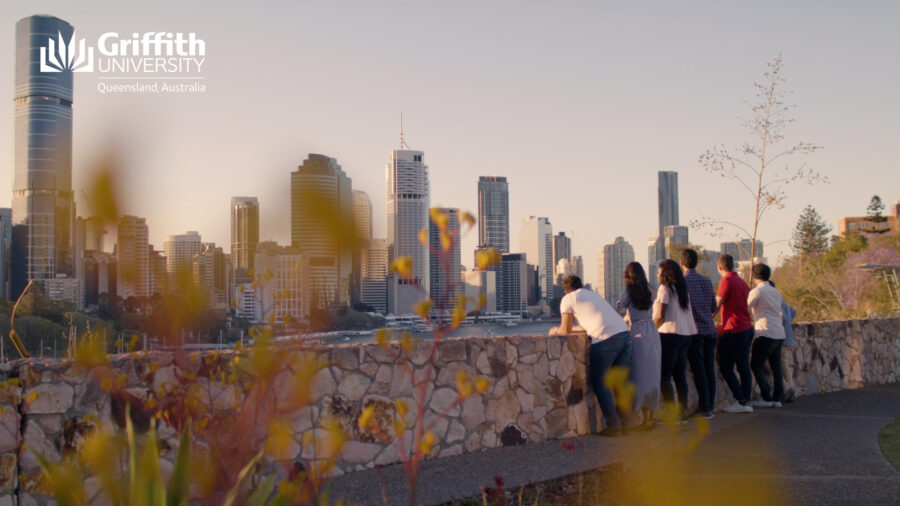 2016
'Be Remarkable' Campaign
In 2016, the Ride Free crew went back to uni! As we filmed content for almost every department, we spent more time at uni than we did in the office. Our time on campus led us to build a footage library that we continue to add to every year.
2017
Safety Differently
We dusted off our passports and hit the road again. This time we flew to the otherside of the world to document the journey of the illustrious Sidney Dekker. The end result provided such great results that we were commissioned to develop a sequel that was released in 2019.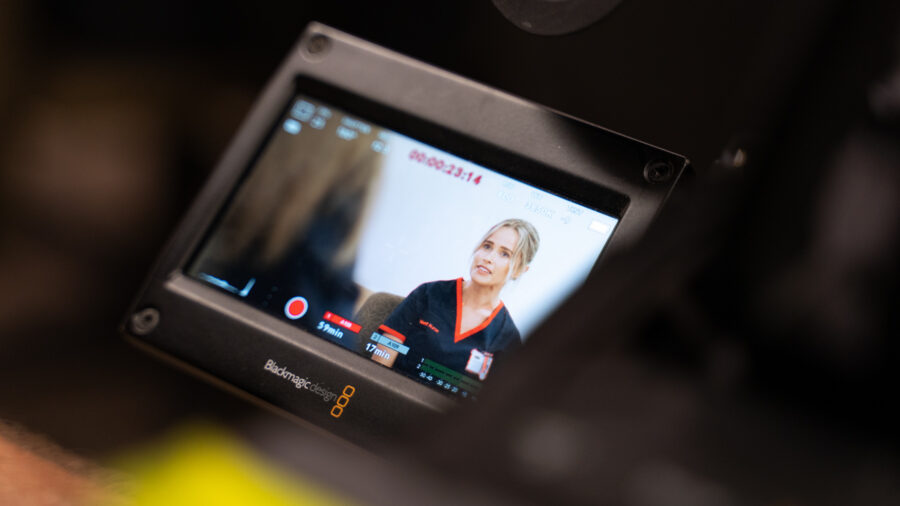 2019
Video informed by insights
Griffith International presented us with a plethora of research and insights that we were able to successfully use to generate almost 40 individual videos. Each video was tailored to a specific audience and study area with messaging that tapped into key motivations. Our extensive production options meant we could capture authentic student stories and even incorporate UGC.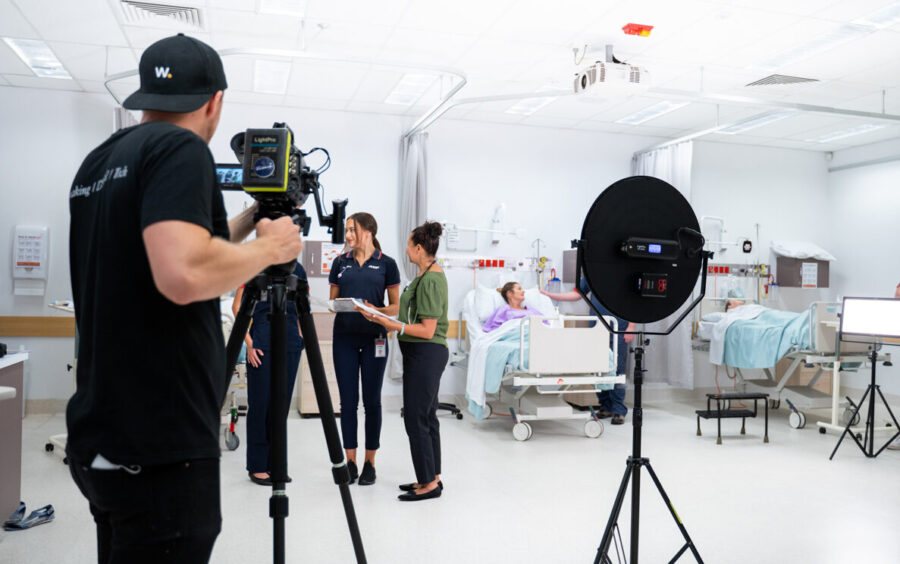 2020
Efficient, cost-effective, and consistent video production
We are collaborating with Griffith University to grow their footage and asset library and take their efficiencies to the next level. With over 100 projects and 5,000 assets created, we are excited to continue to grow Griffith University's video production capabilities and produce an unrivaled footage library.
Have an idea for a video?
We can help you develop a long-term approach to video production that is scalable, affordable & effective.