The Ride Free & National Storage Story
National Storage came to Ride Free in 2019 with a desire to create more effective, affordable & targeted advertising. In just a few short years together we have worked on an exciting array of projects across Australia & New Zealand. In 2021 we completed our biggest and most challenging campaign to date;  filming National Storage's sporting partnership television commercials. This required us to capture content across multiple markets and starred the Brisbane Broncos, Wellington Hurricanes, Richmond Tigers.
As you may have already guessed, unanticipated COVID-19 travel restrictions interrupted project timelines and threatened production. We had to act fast!  Thankfully, Ride Free's ANZ wide network of skilled crew sprang into action; taking the same brief and creating a fantastic outcome, that didn't blow the budget.
What began with National Storage's desire to create fun, light-hearted sporting partnership ad, ended up turning into an epic example of how leveraging our crew makes tackling any challenge, business as usual. This can make all the difference when it comes to getting your project across the line!
We continue to work alongside National Storage to help them think outside the box, while maximising their content strategy & execution.
Alex Rozynski
Senior Producer – Ride Free
We've joined forces with Sophie, Joel and Sophia on a range of projects from virtual facility tours to TV ads all across Australia and New Zealand. We've collaborated with their team to develop concepts and campaigns to the flow of their marketing strategy. Their enthusiasm is shared with their partners like Red Bull Racing, Richmond Tigers, Wellington Hurricanes and Brisbane Broncos who have eagerly participated in the creation of a range of different content. Not even a global pandemic could stop us from filming across multiple states and countries to achieve their video goals! How many campaigns do you know that combine spaghetti, body doubles and yoga!?
It's always a pleasure to pick up the phone and chat with the storage specialists at National Storage.
We are National Storage's video department
The Ride Free Crew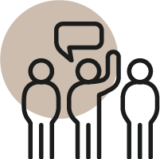 Our expansive network of skilled and experienced directors, producers and videographers has allowed us to film all over Australia and New Zealand in spite of Covid travel restrictions. We take the stress out of finding a good local supplier & provide the Ride Free quality & customer service that you have come to expect.
Video Process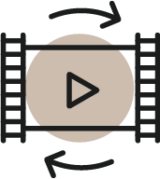 Our holistic approach & workflow allows us to work through Strategy, Creative, Production & Delivery to enable them to maximise ROI for every campaign.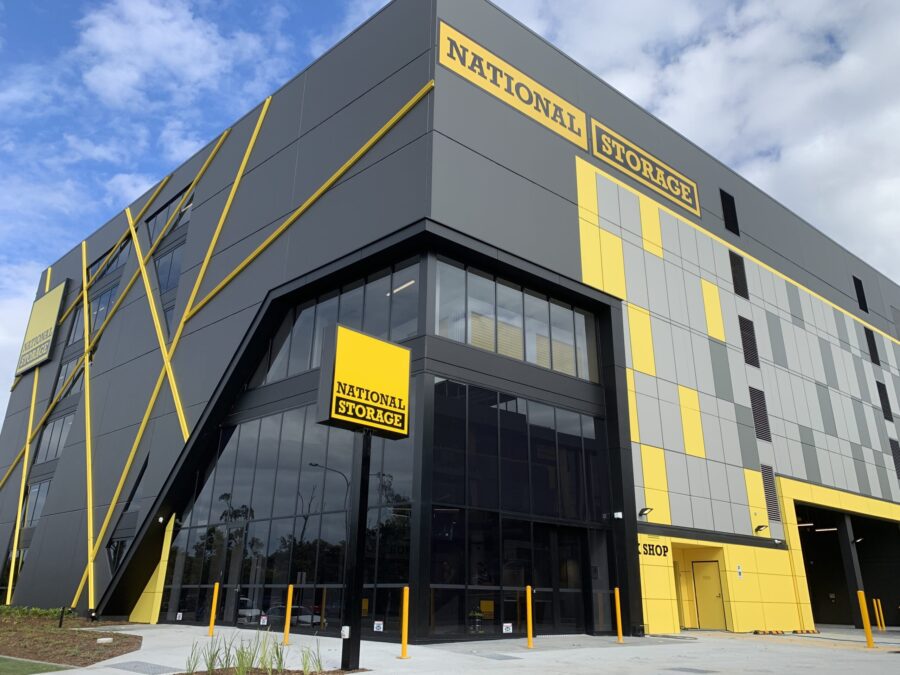 2019
The beginning
National Storage first hit up Ride Free Media in 2019 to create a video to promote the opening of a new National Storage location in Robina. The success of this initial video provided the basis for our ongoing partnership.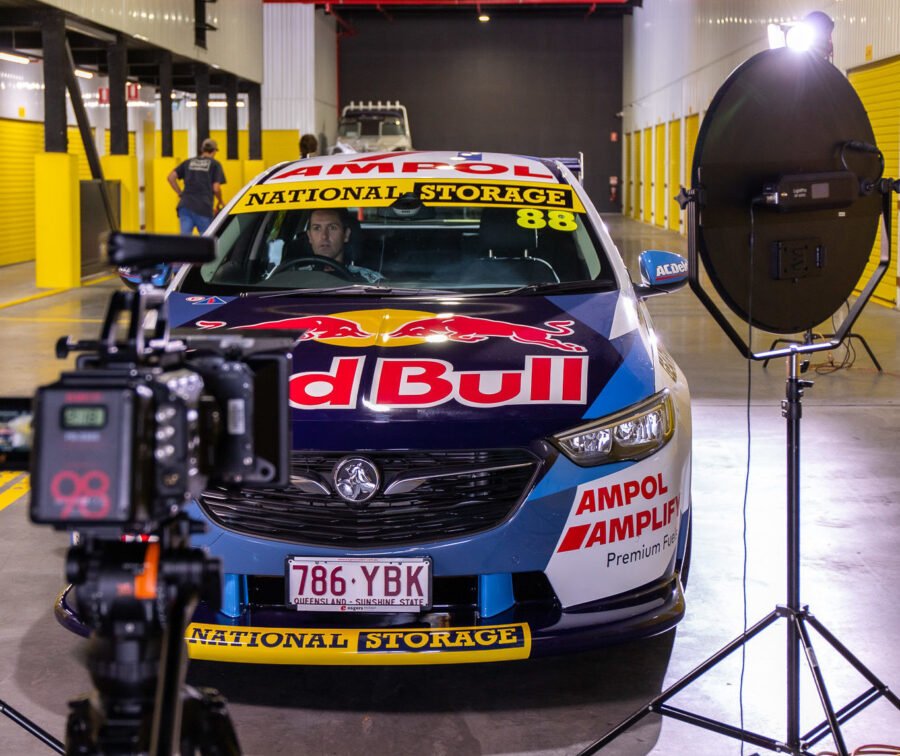 2020
Easier than Bathurst
In May 2020 National Storage tasked us with developing their first TVC: 'National Storage, Easier than Bathurst', which was created with the intent to raise National Storage's brand awareness. This project was a fun one to complete! Friends and fast cars – it doesn't get much more fun!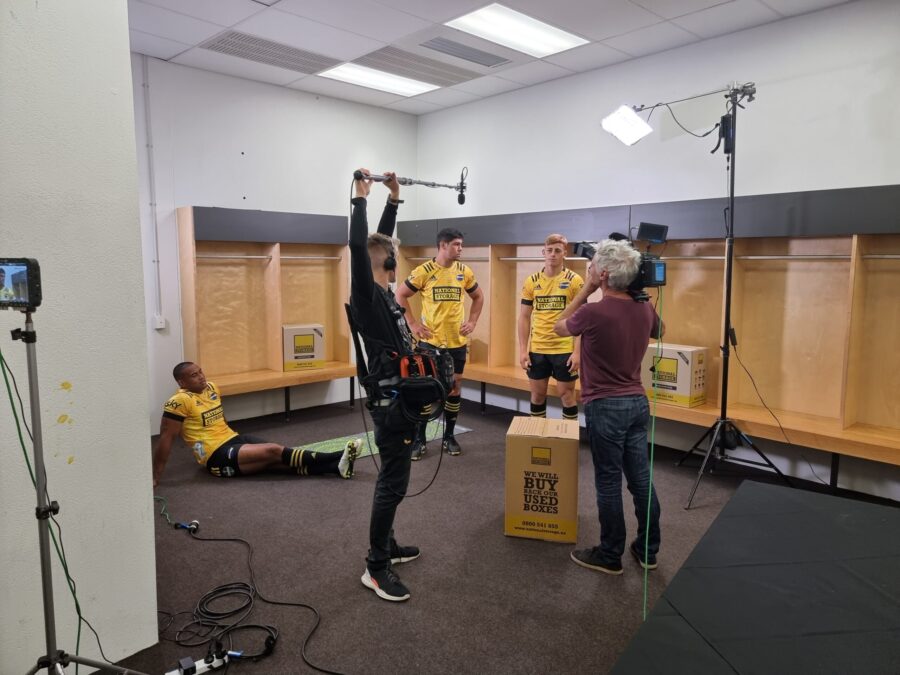 2021
The sponsorship series
After the success of their first TVC with us, in 2021 National Storage asked Ride Free to create a unique sponsorship series. Our talented strategists and producers came up with the idea that each sporting team in partnership with National Storage could use their new online booking system to clean up their locker rooms and feel better prepared for games. National Storage embraced this creative idea and so we ran with it, getting together our multi-talented crew to bring this vision to life. This series included TVC's, digital ads and stadium sponsorship content.
Have an idea for a video?
We can help you develop a long-term approach to video production that is scalable, affordable & effective.