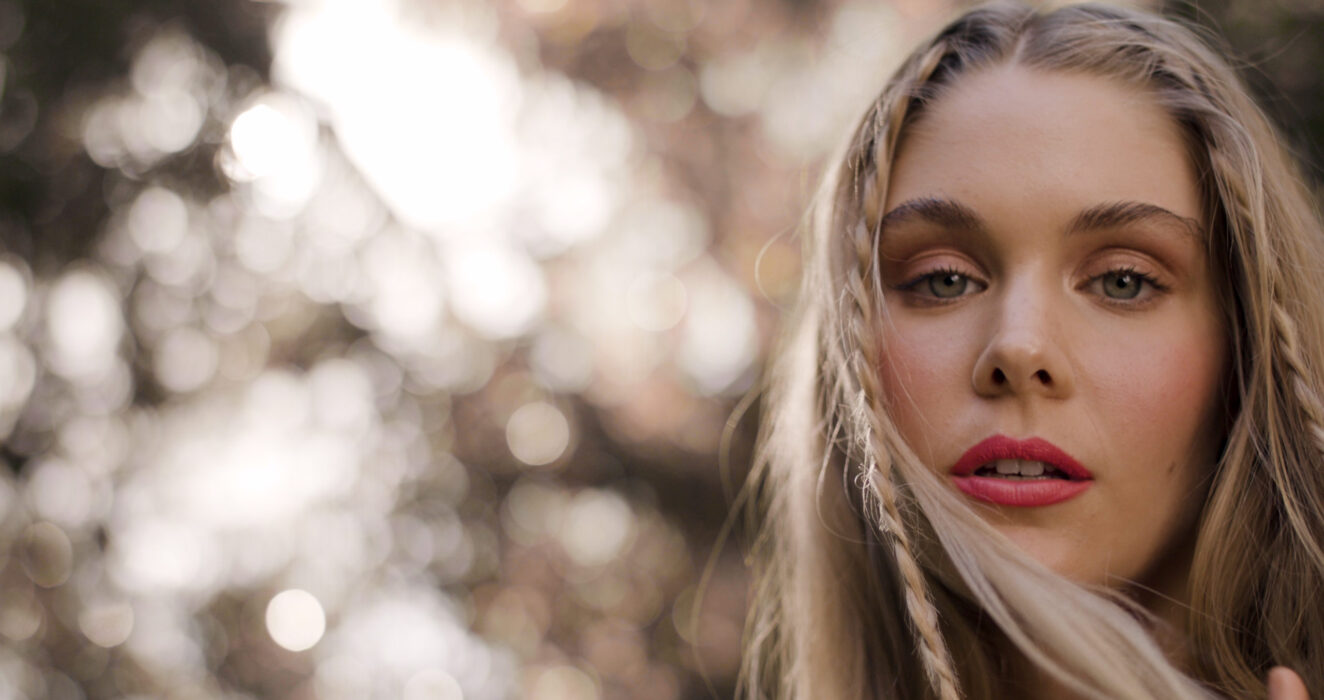 brand and marketing
Promote your brand, products and services with high-quality video content crafted around your business objectives.
You have a brand, now it's time to let your audience in on what makes you different. Video is the perfect media to stand out from the crowd in your industry and tell your story. An effective corporate brand video has the power to keep your viewers on your site, bring more people to your site, get those shares and (the ultimate goal) – more revenue! This is why it's so important to create video content that really hits the spot and connects with your audience.
We've put together a couple of examples of the video content you could be doing for your brand.
Promo & Brand Videos
Testimonials & Case Studies
Product Demos & How To's
Internal & Training Videos
Social content
swipe or tap the arrows to explore
swipe or tap the arrows to explore
Need another type of video?
Have an idea for a video?
Or want to chat about how to bring video production in-house?