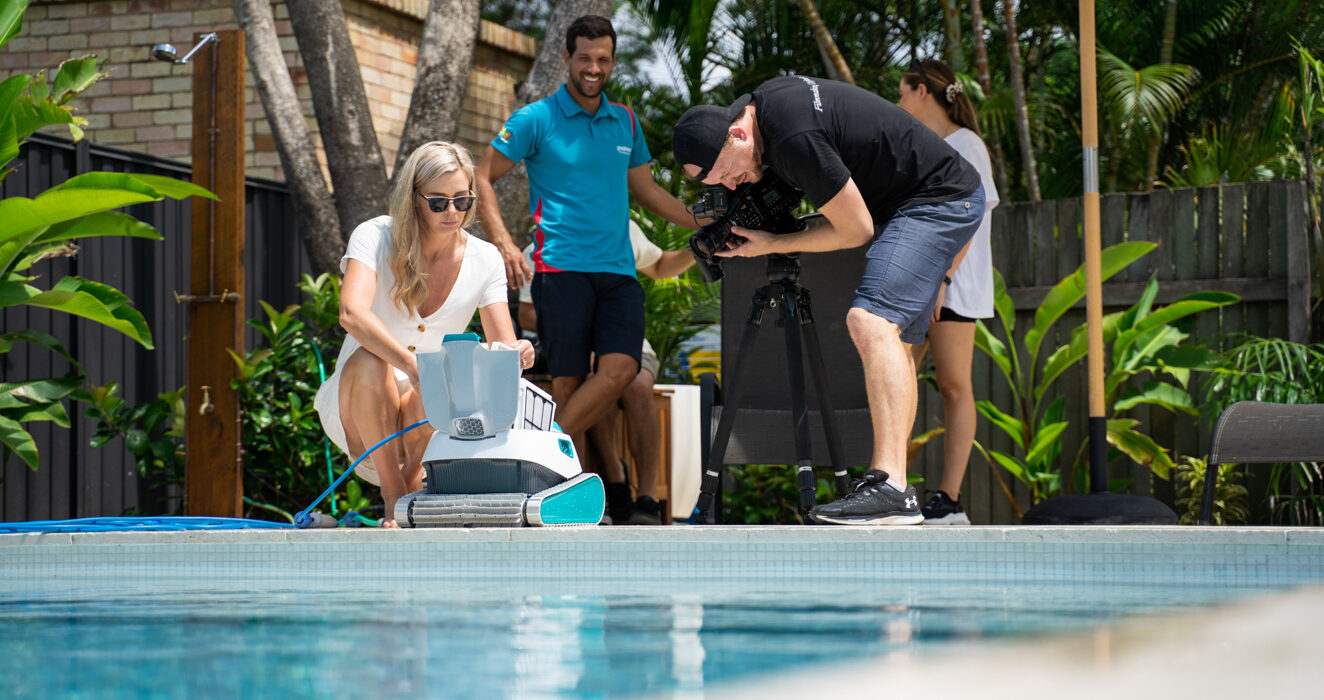 video advertising
Convert your customers with exciting, targeted video campaigns through TV or online video advertising.
By taking advantage of a fully integrated strategy, your video advertising can reach more customers than ever. We can help you take advantage of  hyper-targeted ad campaigns across different platforms, in various formats with specifically curated messaging and creative! We then work with you to continually optimise the campaign, ensuring you are using each channel effectively and maximising your production budget for more eyeballs, leads and conversations. Put simply, this means more bang for your buck!
TV ads
Cinema Ads
YouTube Ads
Facebook + Instagram
Linkedin
Remarketing
Programmatic
swipe or tap the arrows to explore
swipe or tap the arrows to explore
Need another type of video?
Have an idea for a video ad?
Or want to chat about how to make your advertising more effective?