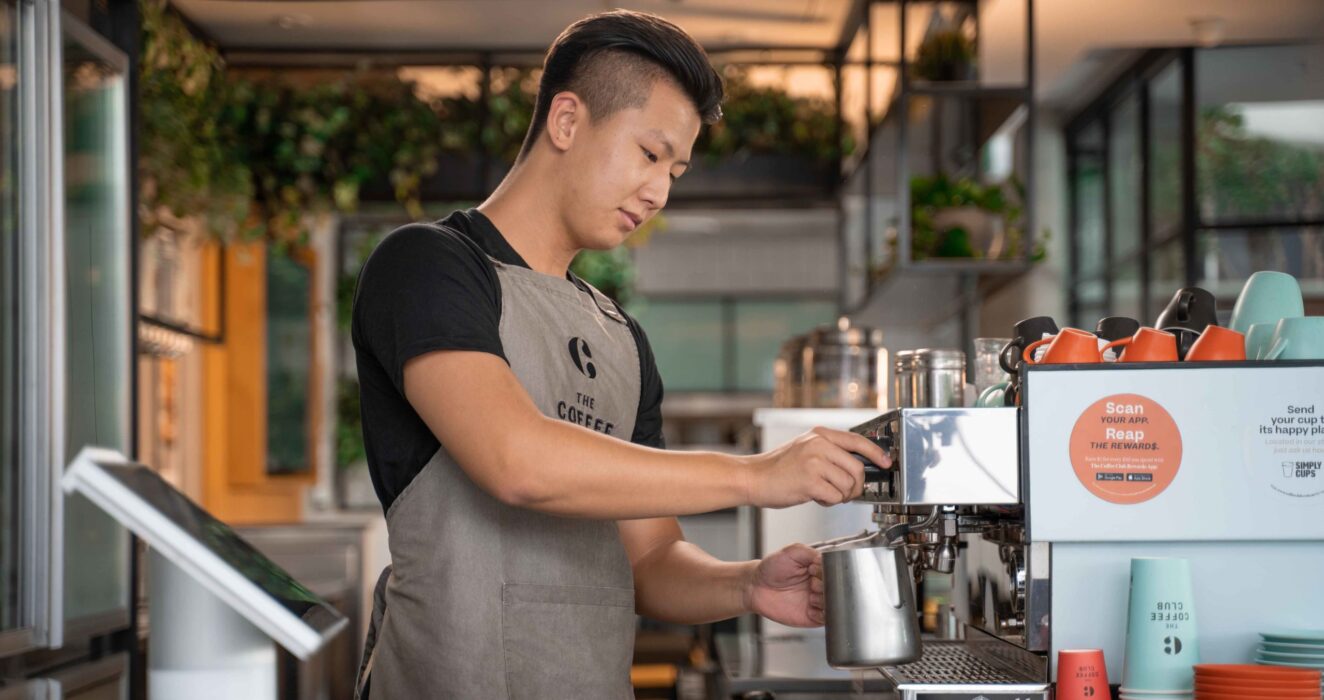 training and education
Training and educational video content is now substituting face-to-face teaching and upskilling.
There's an increasing demand for training and education video content to augment, enhance, and even replace traditional face-to-face learning. Organisations now rely on video to enhance staff and stakeholder engagement as a core part of their content mix. Training and educational video content are often featured in the following formats:
eLearning content
HR staff onboarding and culture
Product Demos & How To's
Internal & Training Videos
Need another type of video?
Have an idea for a video?
Want to chat about using video to educate and inspire?