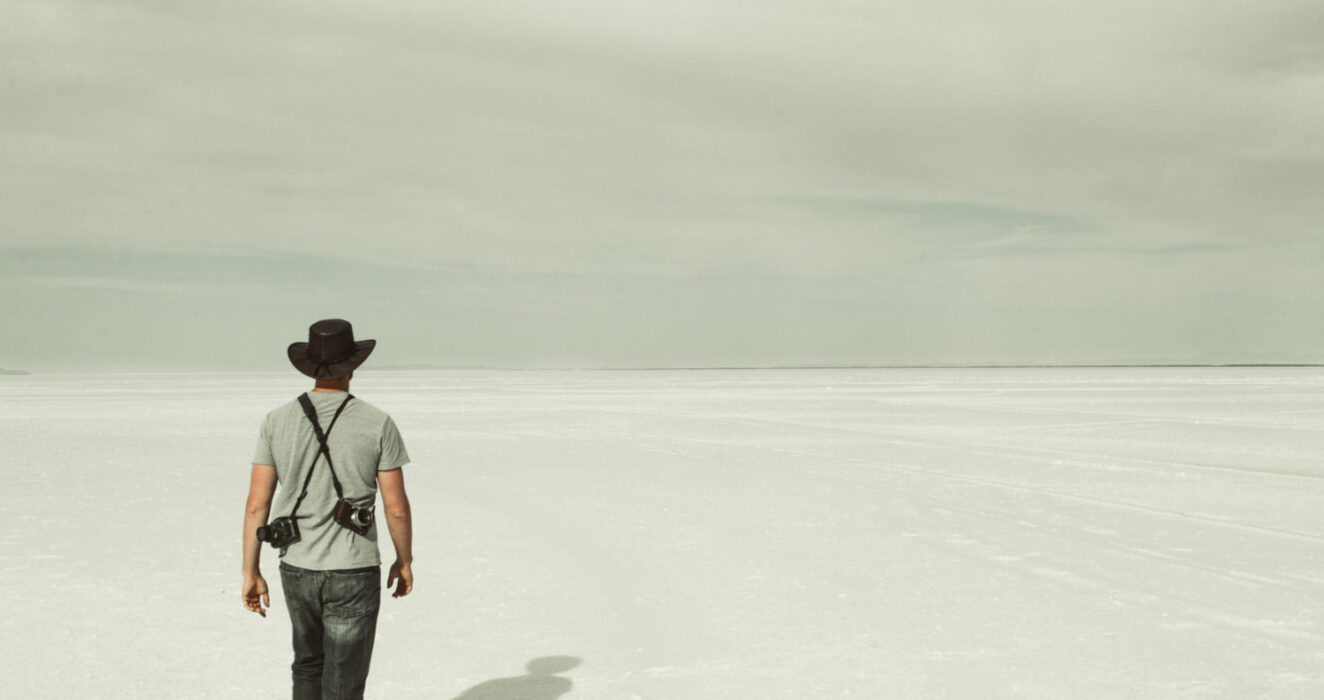 photo + video
Let your brand personality shine through bespoke photography that visually communicates who you are.
Forgot taking a picture that says a thousand words, we want to take one that leaves you speechless. We live in an era where there's a camera in every pocket. But when content is king, and attention is scarce, you need professionals capable of creating stunning and thumb-stopping images that cut through the noise. That's why our team of cinematic photographers capture both the moment and the imagination, to make lasting impressions.
We offer dual production shoots with both video and photography. The bonus being that you get double the number of assets in one hit!
swipe or tap the arrows to explore
swipe or tap the arrows to explore
Need another type of content?
Need to capture some good imagery?
Or want to chat about how to shoot video & photo?