We make content
Creativity is expected in our world but, we don't hang our hat on that alone. We have built a business model that allows us to customise the way we can create video for our clients. No matter your budget, timeframe or locations, Ride Free can help you make great content based on your individual business needs.

We
partner
with brands
to develop video strategies, systems and content. 
Making your video content more scalable, affordable & effective.
swipe or tap the arrows to explore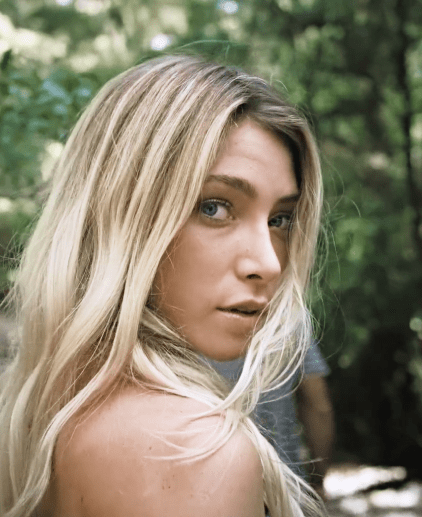 NAK Hair is an Australian made and owned Hair Care company focused on creating beautiful products inspired by the Australian lifestyle.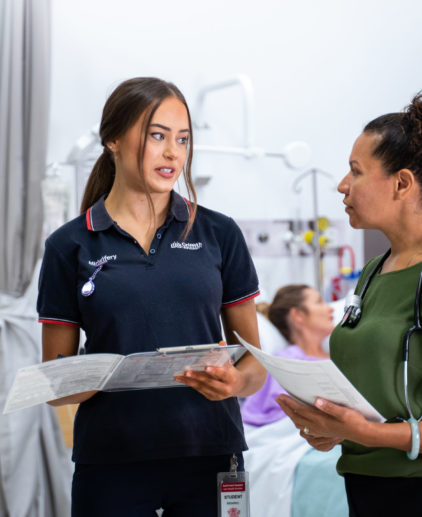 Griffith University is one of Australia's leading educational institutions with over 40 years of experience and six campuses throughout South East Queensland.
Have an idea for a video?
Or want to chat about how to bring video production in-house?